ACCUSPLIT  
Make A Difference Programs
are designed to increase your
Physical Activity, and you Health,
for Life!
Be Active, to be Well, for Life!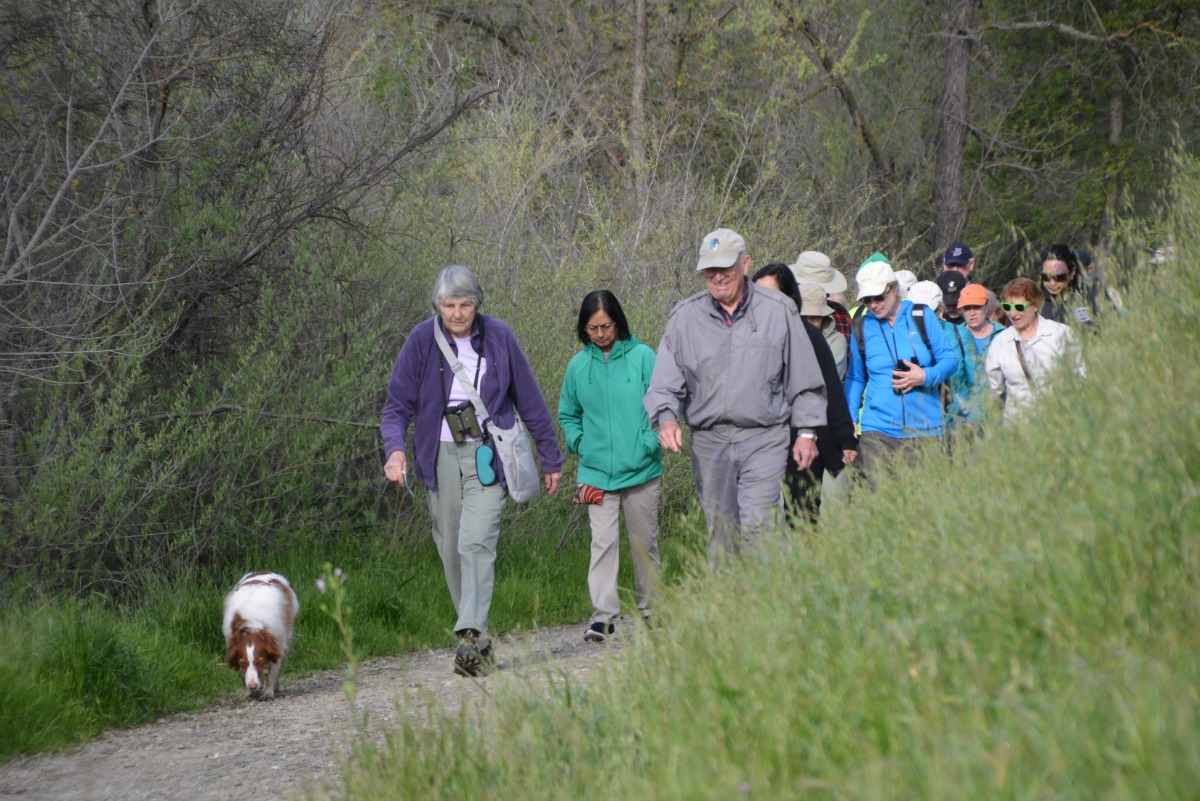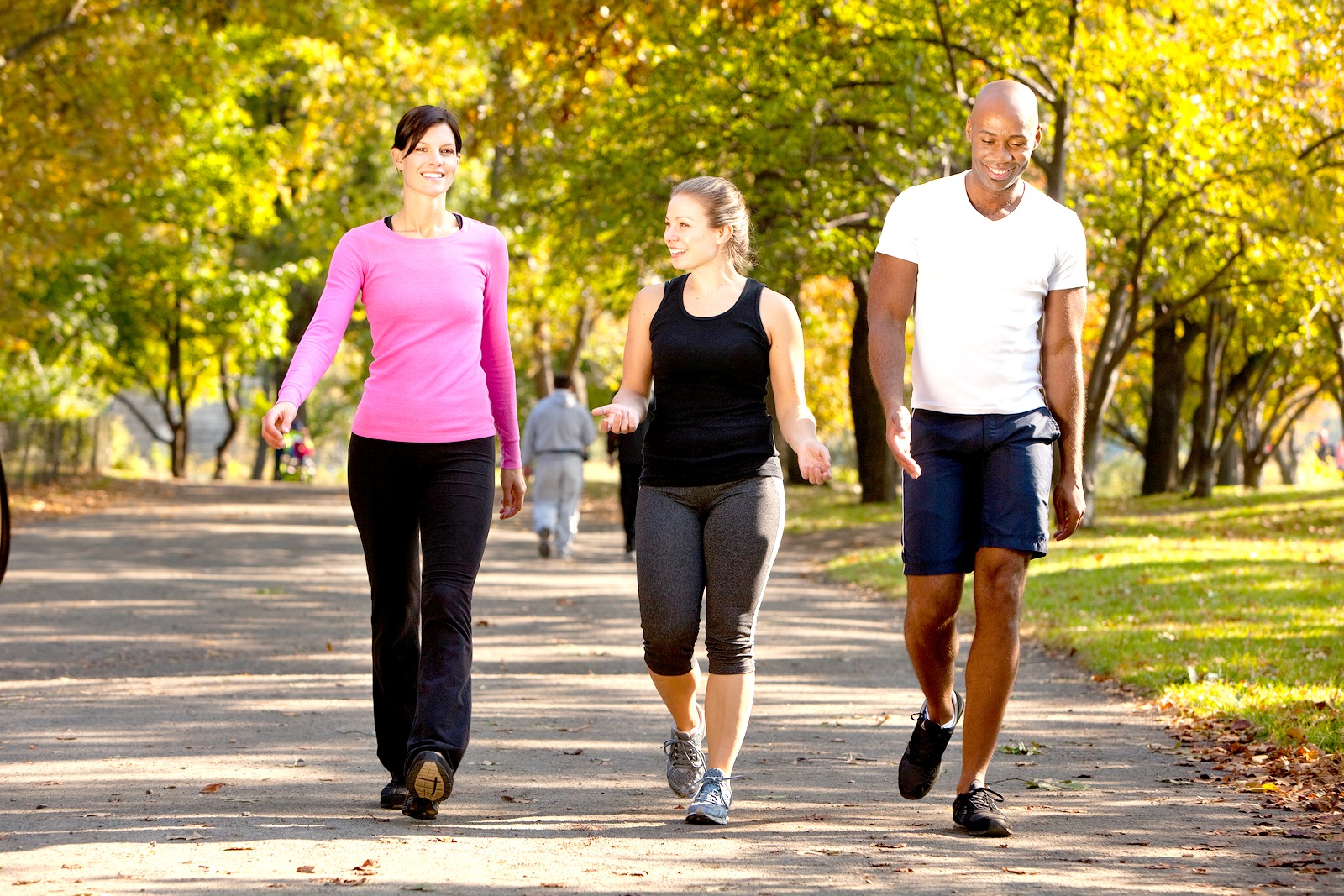 Each Make A Difference Program needs Volunteers in 
 every Community:
                          • to be Local Champions
                          • to be a Local Coordinator
                          • to be a Donator of Funds and Time
                          • to be a Participant
For more information or to express your interest,
Click here.
Make A Difference Programs